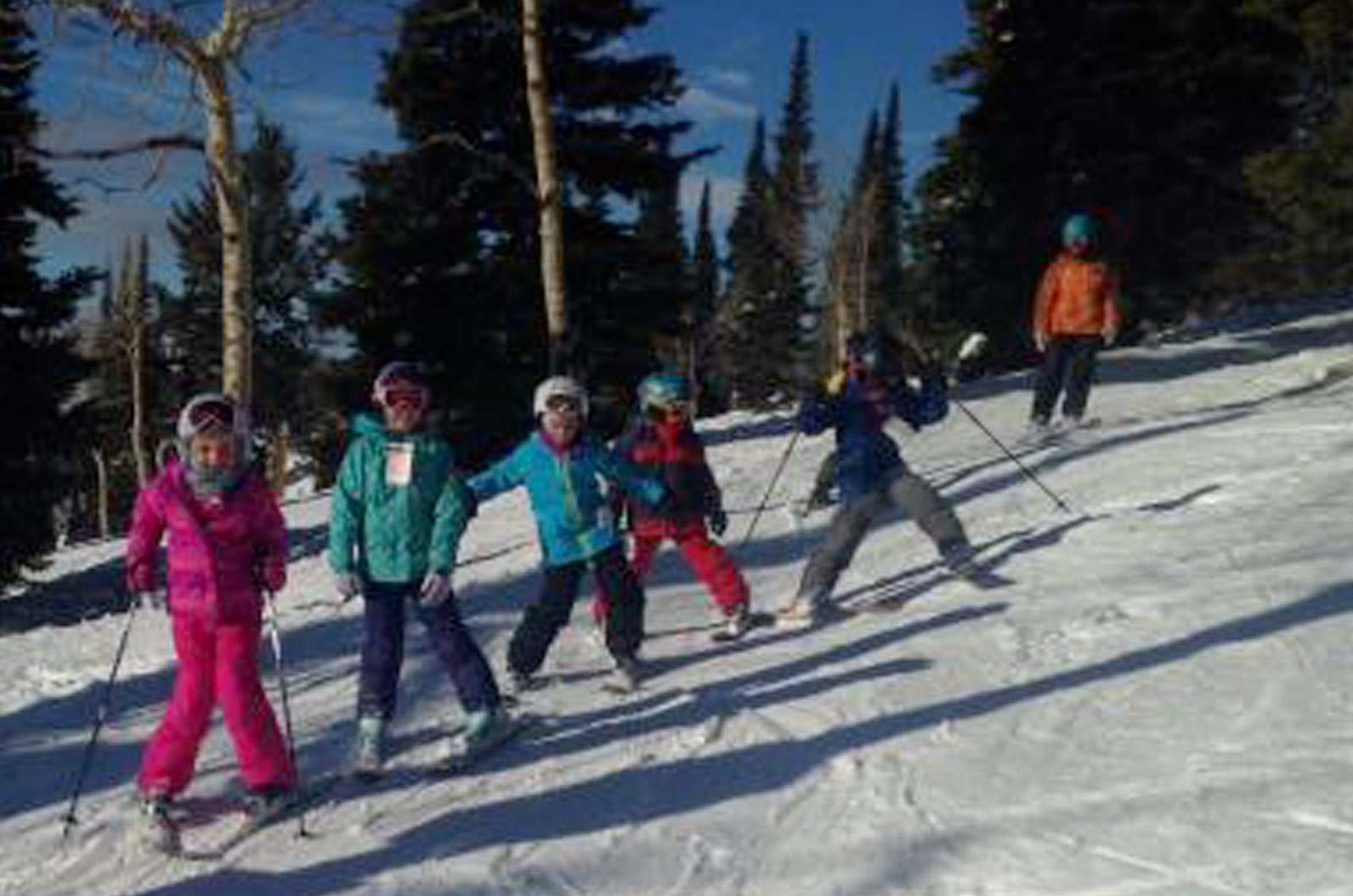 There's a lot of great reasons to get out of class when you are a kid. How about getting out to go skiing? Now how about getting out one day a week for several weeks to ski with your friends?
Not into downhill skiing? There's always ice-skating, snow-shoeing, cross-country skiing, and swimming to keep you busy and out of school. Winter sports in Teton Valley are a great way to spend time away from the classroom.
As a grade school age kid going to Victor Elementary, my dad, Randy Berry along with others like Charlie Cook, helped start the Winter Sports program here in the valley.
Some of my best memories growing up are from those days at Grand Targhee.
In those days parents were the instructors. I recall skiing with a bunch of different parents including my dad. Who can forget the awesome 80's neon clothing? I remember even skiing in cutoff Levis. Man, we were too cool for our own good.
Spending time away from the traditional classroom on the hill with your friends offered us a chance to gain confidence in a skill. We learned how to interact with people in an entirely different environment and have a blast doing it.
Today the program has evolved to include many different activities. These all allow students the opportunity to get out of school and do something fun and rewarding.
Make sure you check with your school on registration for the Winter Sports program.
You have a chance to get out and build lifelong memories with friends. Take the opportunity to learn a skill bringing you joy the rest of your life. Too many kids today aren't spending enough time outdoors. The Winter Sports program gives them a choice. Frankly, I'd rather be on the mountain than in class. That's an easy choice for me.